72- New Vikas Nagar, Near City-Hospital, Loni, Ghaziabad-201102, (Uttar Pradesh)
Get
Best
Online / Offline Courses From

LBS Advanced Training Institute Pvt Ltd
Our Students

358+

Authorized Learning Center
About Us
Learn & Grow Your Skills From
Anywhere
LBS ADVANCE TRAINING INSTITUTE Pvt. Ltd. (LBSATI) Design Training Programs Relevant for Next Generation LBSATI an ISO 9001:2008 certified Company, designing career oriented courses for students, who aspire to find suitable jobs, become entrepreneurs, or excel in any type of vocation. चुने बेस्ट बने बेस्ट
Expert Trainers
Online Remote Learning
Lifetime Access
Popular Courses
Pick A Course To Get Started
Testimonials
What Our Students Have To Say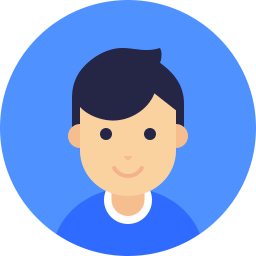 This are a big institution. this is a very good institution. it has boy girls facility different banch. Electrical whole time stay in this institution. Sun energy is run when there is no electricity. This is the best institution for children 's future.
Shubham Kashyap
Review from Google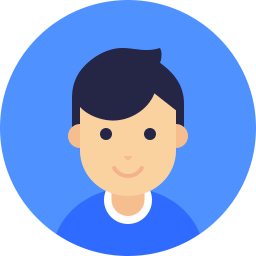 It is the best institute of Khekra. It has many facilities for the students. And I love it. And one more thing facilities are very good . The aim of this institute is to give the best education to the students.
Amit Jain
Review from Google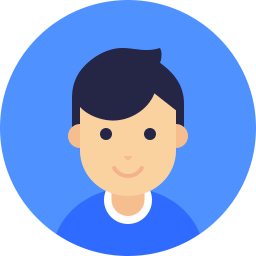 Better than others institute in KHEKRA I was teacher here for 1 year.
Advocate Harsh Sharma
Review from Google
Get Your Quality Skills
Digital Certificate

Through LBS Advanced Training Institute Pvt Ltd Get started now
Our Gallery
Latest Gallery Images
---
Latest Blogs
Blogs - LBS Advanced Training Institute